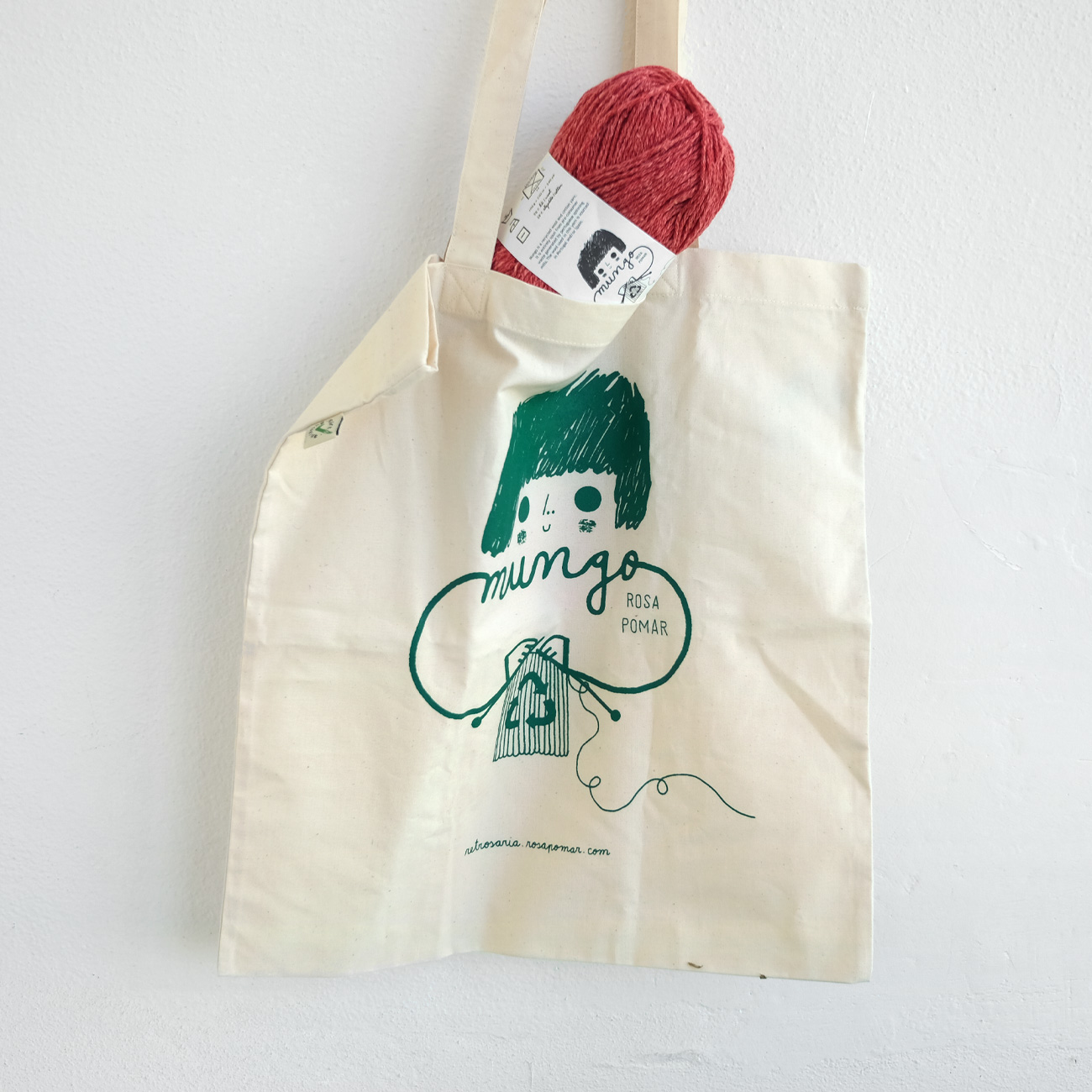 Identity for Mungo collection by Rosa Pomar
Rosa Pomar is a haberdashery based in Lisbon which produces and sells their own wool threads. Aside from selling handmade wool, they also give workshops on many different handcrafts.
Yara Kono was invited to create a new illustrated identity for their collection of Mungo thread — made with cotton and wool fabric waste from Portuguese factories. Alongside with the identity, the results were also applied in tote bags made with biologic cotton.
TECHNICAL SPECS
Date: 2017
OUTPUTS
Tag
Tote bag
CLIENT
Retrosaria Rosa Pomar
Take a look