I believe I started to think about this book ("Pardalita") while I was still working on another one. I had just finished drawing "Aqui é um bom lugar", written by Ana Pessoa. I enjoyed reading it so much, and I really Iiked how Ana took small moments from the main character's life and put them together in a year long story. I wanted to write something like that.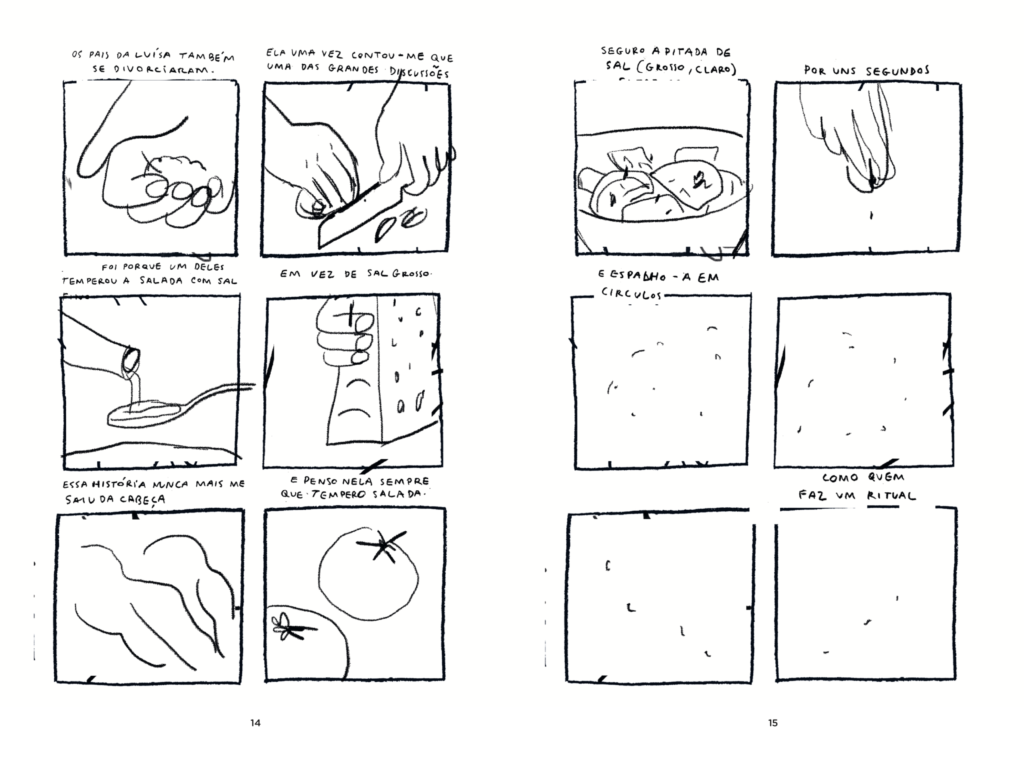 That was the same year when the movie Call Me By Your Name, adapted from a book written by André Aciman, was released. Everybody around me was talking about this book, so I decided to read it and join myself into the conversation. One of the things I liked the most was how he describes the mood of being in love with someone and being mindful of everything this person does, — their presence, the way they speak — searching for a sign. I felt like writing something about this as well.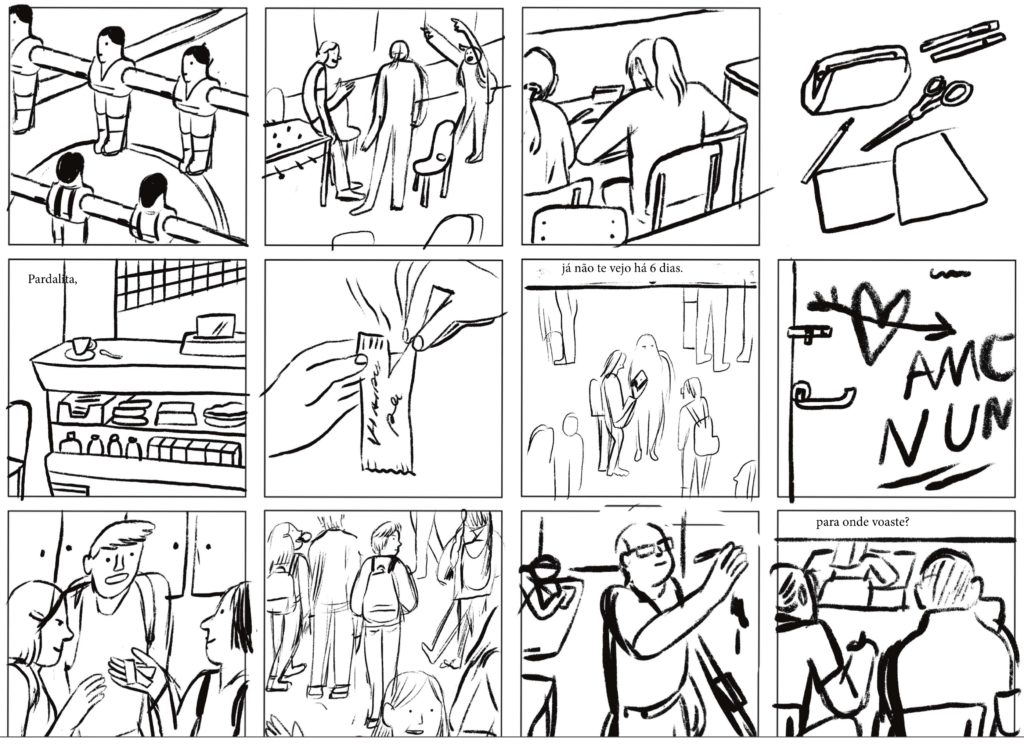 I was full of confidence, basically. But I suppose that's how we feel when we read and watch something we like — we aspire to create and accomplish.
At the same time, the idea of doing this book came from a story I was told. It came from a friend that, in their teenage years, liked a girl at school but only knew her by sight. After a while they became friends at a theatre group. The story also included coffee runs, sleepless nights and the future carved on the palm of a hand, read by a witch at the shopping mall.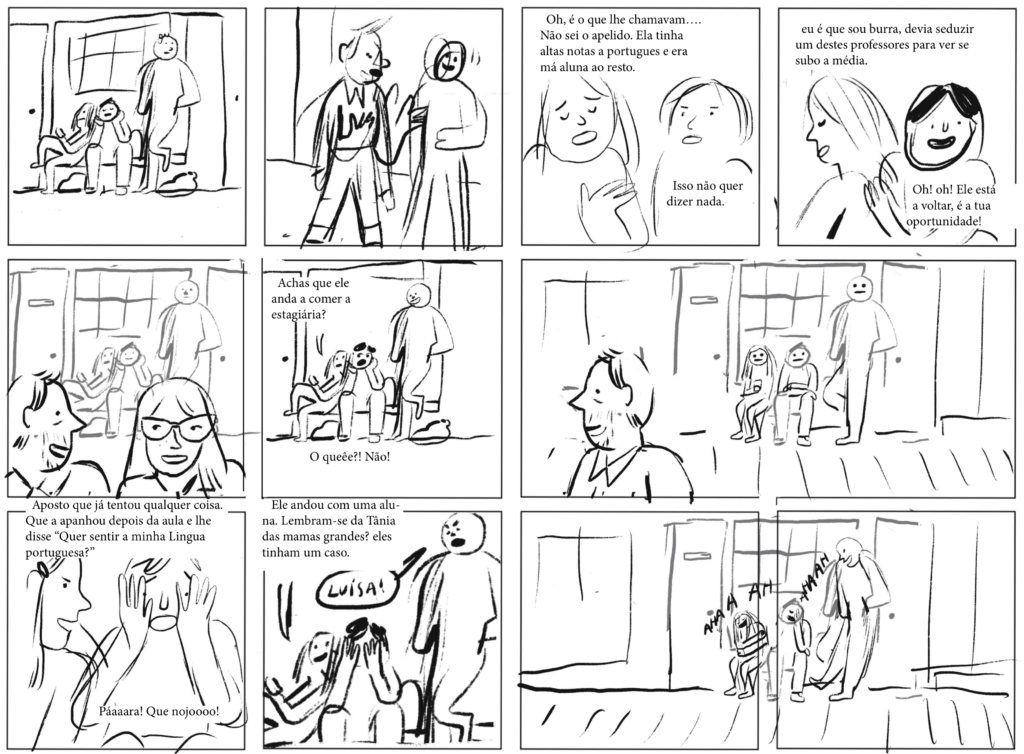 There were things in this story I was familiar with: the feeling of living in a place where everybody knows everything about each other, and also the feeling of starting a friendship with someone we want to be more than friends with (and how this can be totally uncomfortable and wonderful at the same time).
I asked for permission to use this story as a starting point, and that's how I started writing.
I would love to tell people I had a solid plan about what I wanted to write, and how the book would develop until the end, but it was actually a chaotic process in which many single pieces were taking shape and I was building everything up, like a puzzle.



I knew I wanted a hybrid book that would include drawings and comics mixed with text, but it took me a while to decide how this would work out. I changed my mind a thousand times until I got to a solution that seemed more reasonable. One thing that helped me a lot was creating a font from my own handwriting, with the help of Joana Pardal.
The book was drawn on the iPad, with Procreate. Usually the scenery in my illustration is very simple, or nonexistent, but in this book I wanted the city, the houses and the school's interior to have personality. Most of it was based on photos from Penafiel, which is the city where I come from. It was a weird exercise because I have seen these places throughout my whole life and never imagined they were worth being drawn. But now, I see something interesting in Penafiel's landscape, and mostly because it is an unattractive city. I used Google Maps and also pictures that I took with my mobile phone.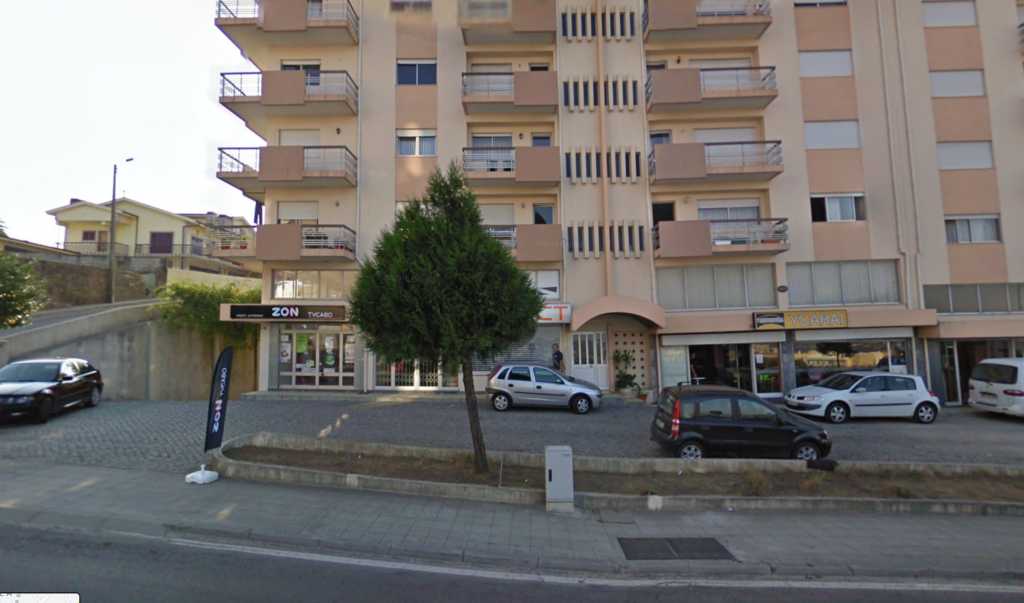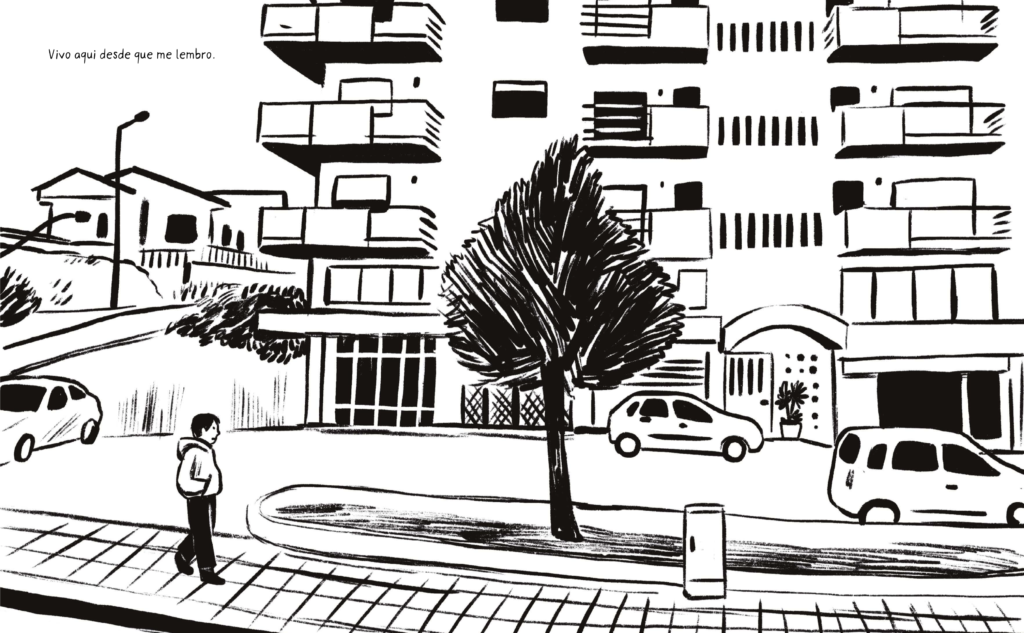 In Lisbon, I went for a walk from Príncipe Real to Cais do Sodré and took pictures of everything so I would have drawing references later on.



In fact, I don't have many drafts from the book since everything was made digitally, but the good thing is that Procreate saves videos while I am drawing. I put some of them together:



And lastly, I have never joined a theatre group, but the TUP let me watch two of their classes. Those classes inspired me to write some of the comic strips. I wish I had the chance to return there, but the pandemic started around this time and the classes were put on hold.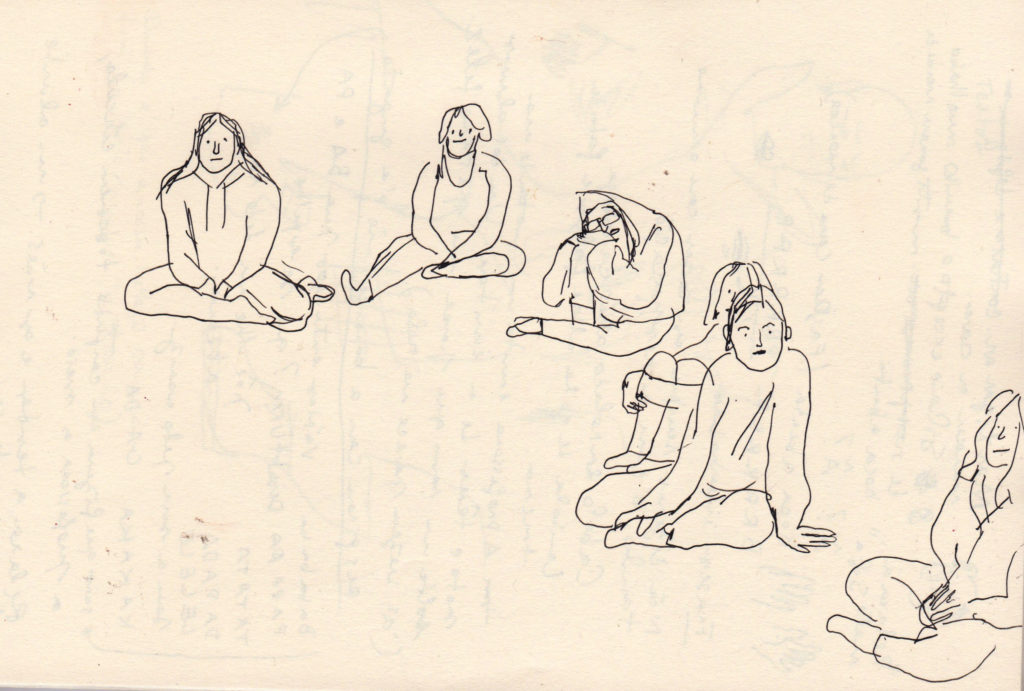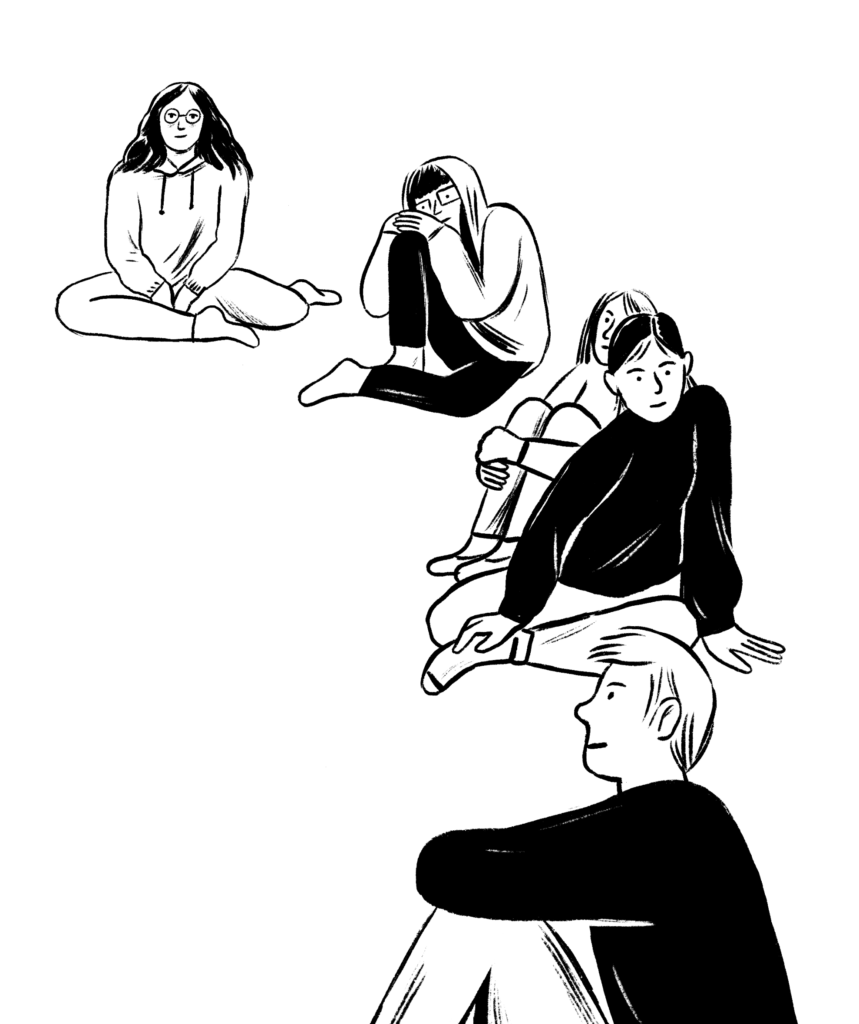 Despite all that, the moment Pardalita joined the Theatre was crucial to the story. It happens in the middle of the book and it marks a point in time where you go from liking someone from afar to making part of that person's life.