Making of the book "Era uma vez"
The author and illustrator Johanna Schaible presents us the meticulous process that led her to the creation of her first picturebook "Era uma vez (e muitas outras serão)" — from her busy (and messy!) workspace to the first sketches and book dummies. And how beautiful they are!
Let's jump straight into Johanna's timeless landscapes!

Worskspace: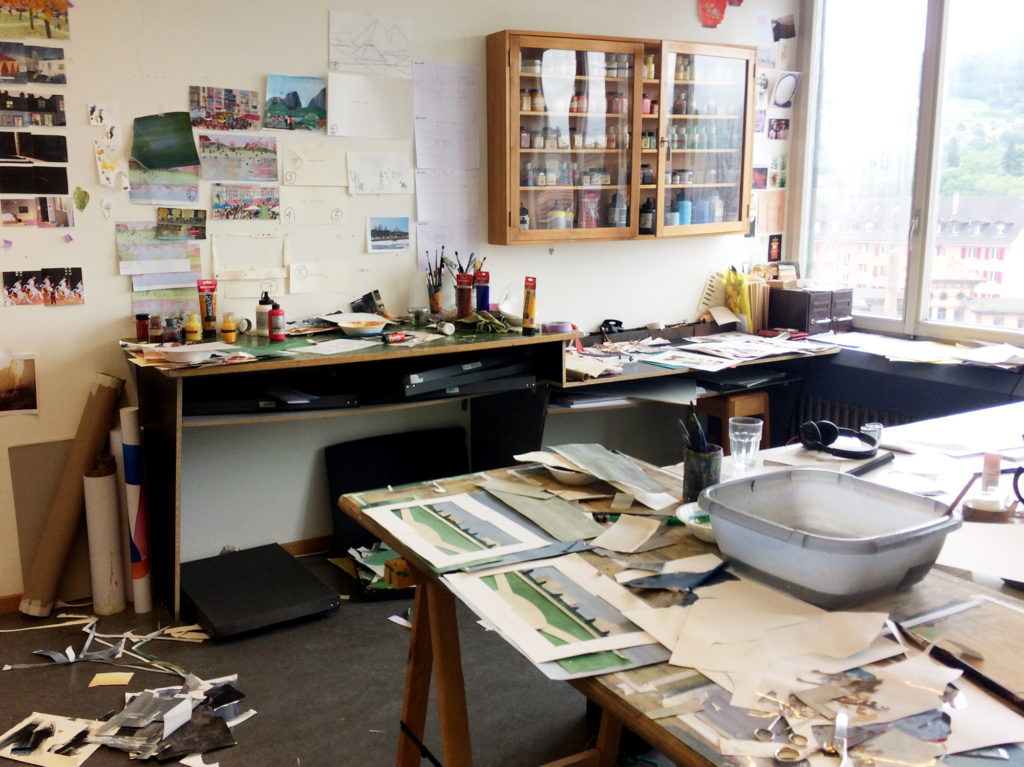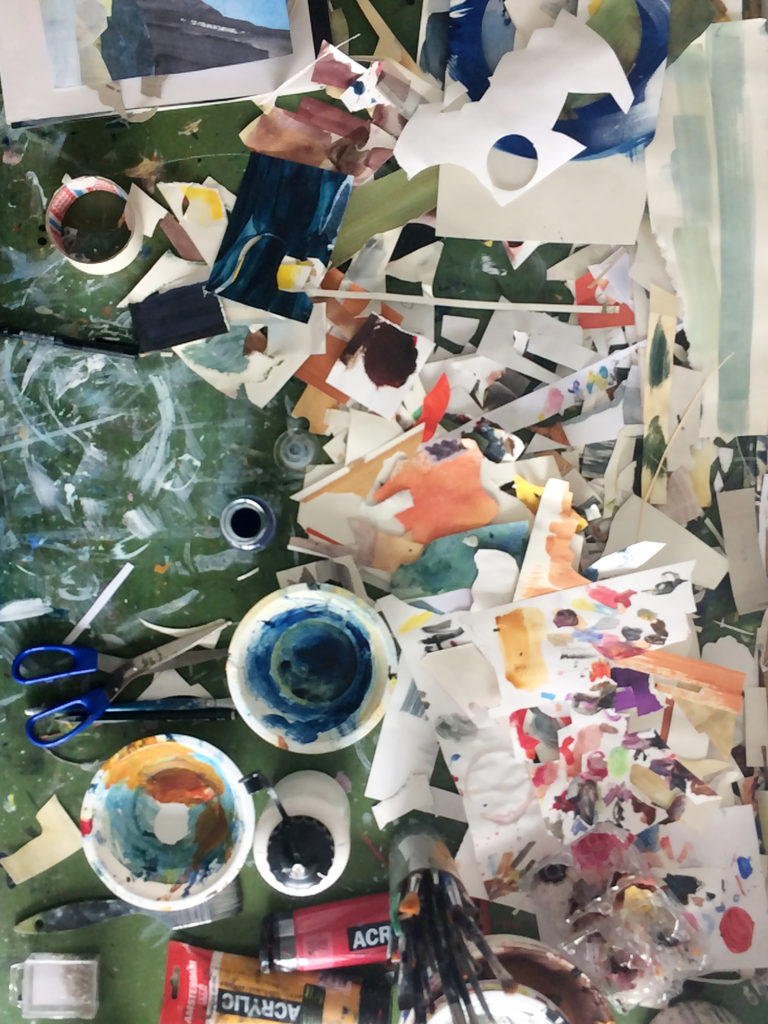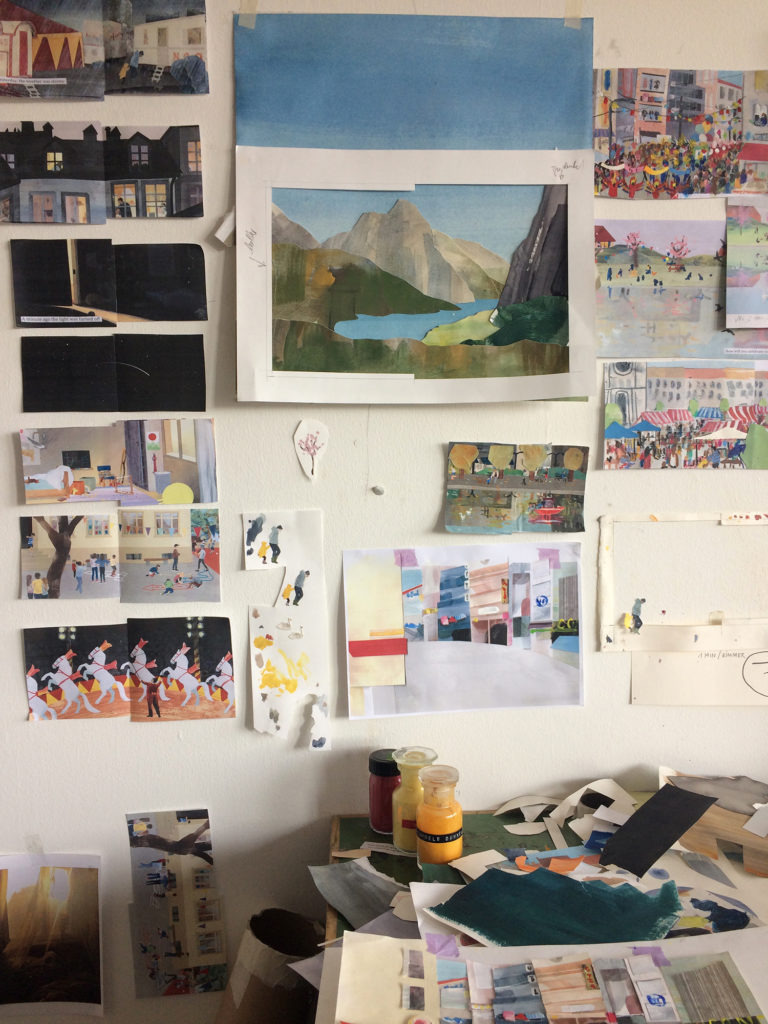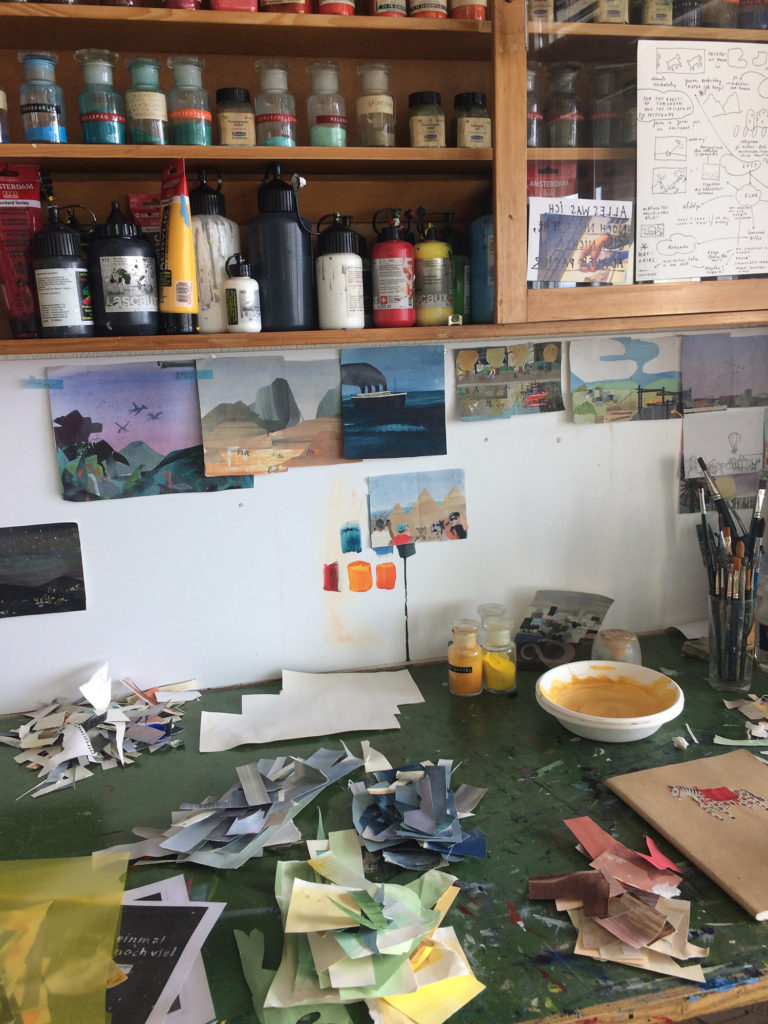 First ideas and drafts: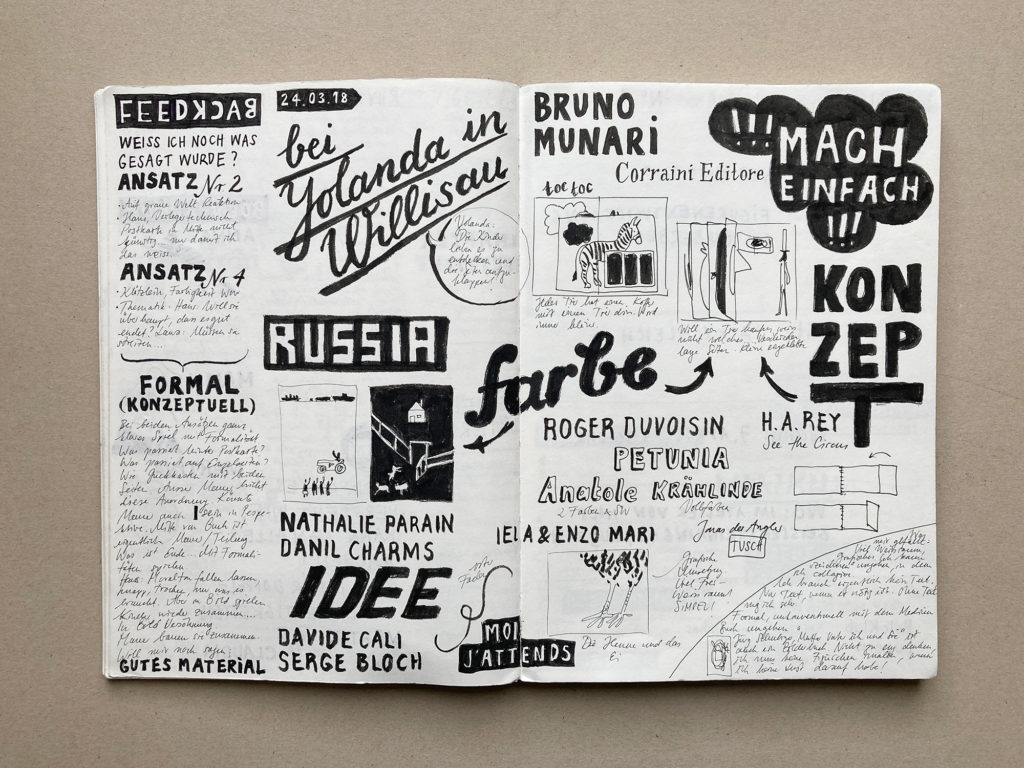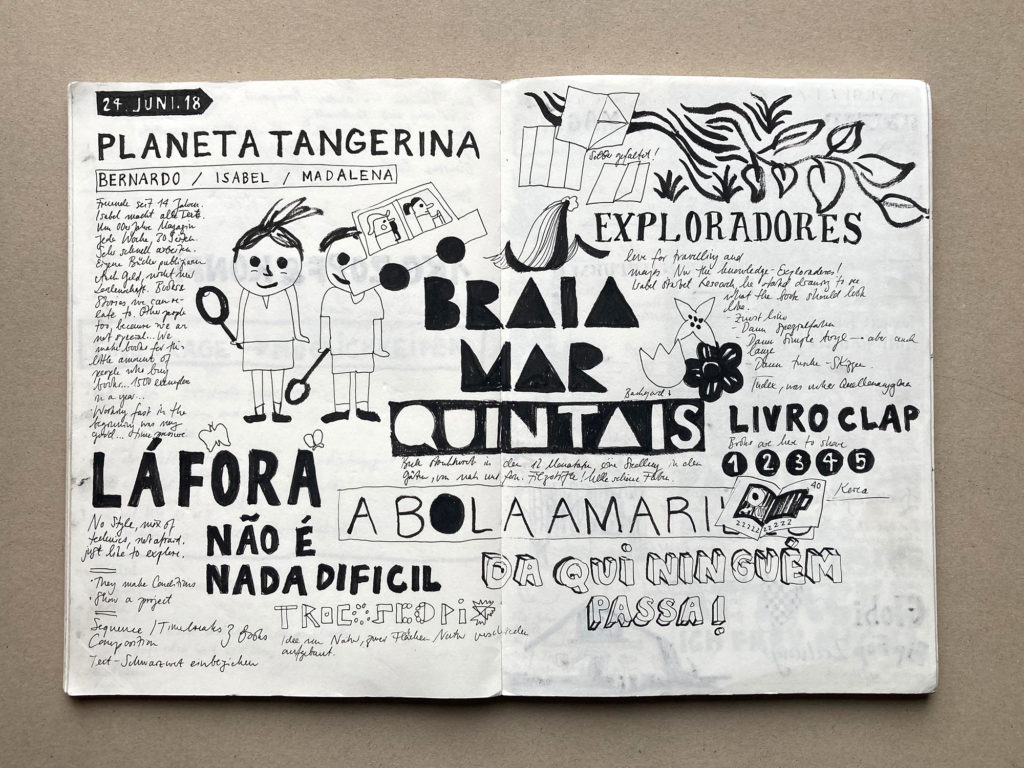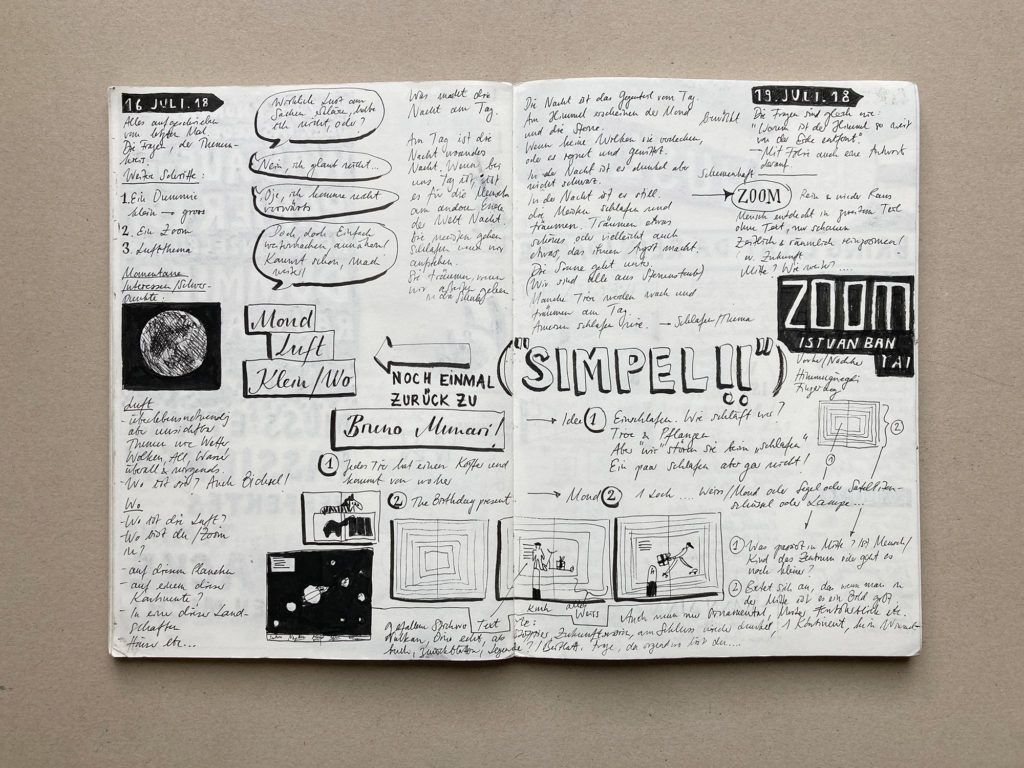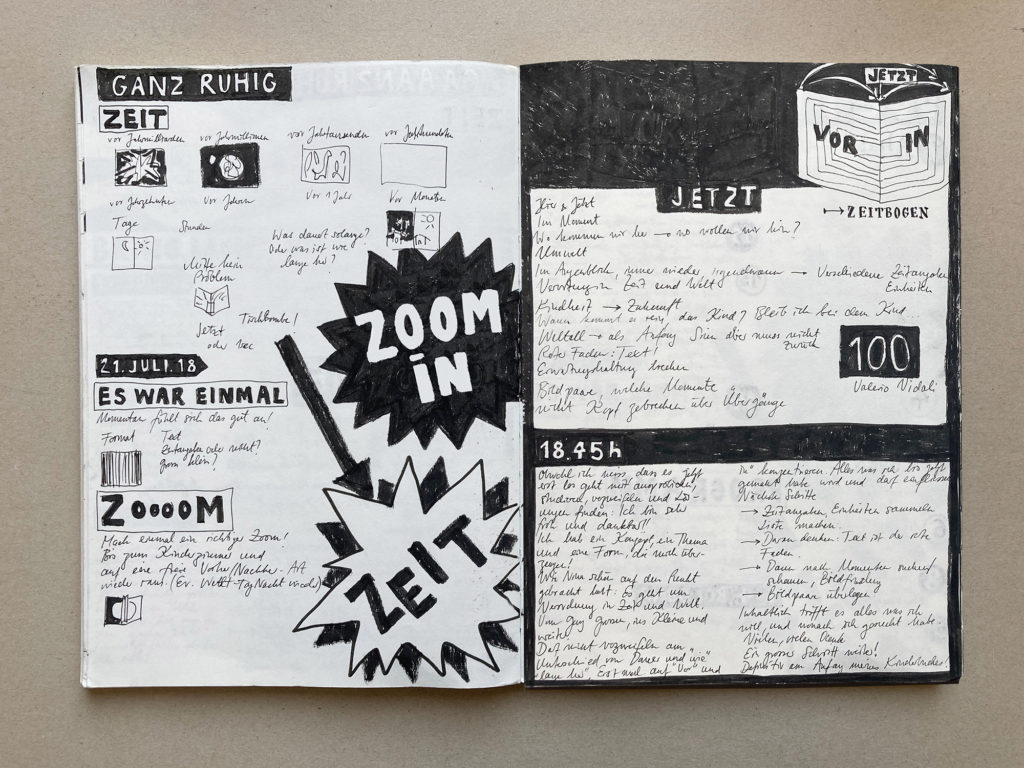 Sketches: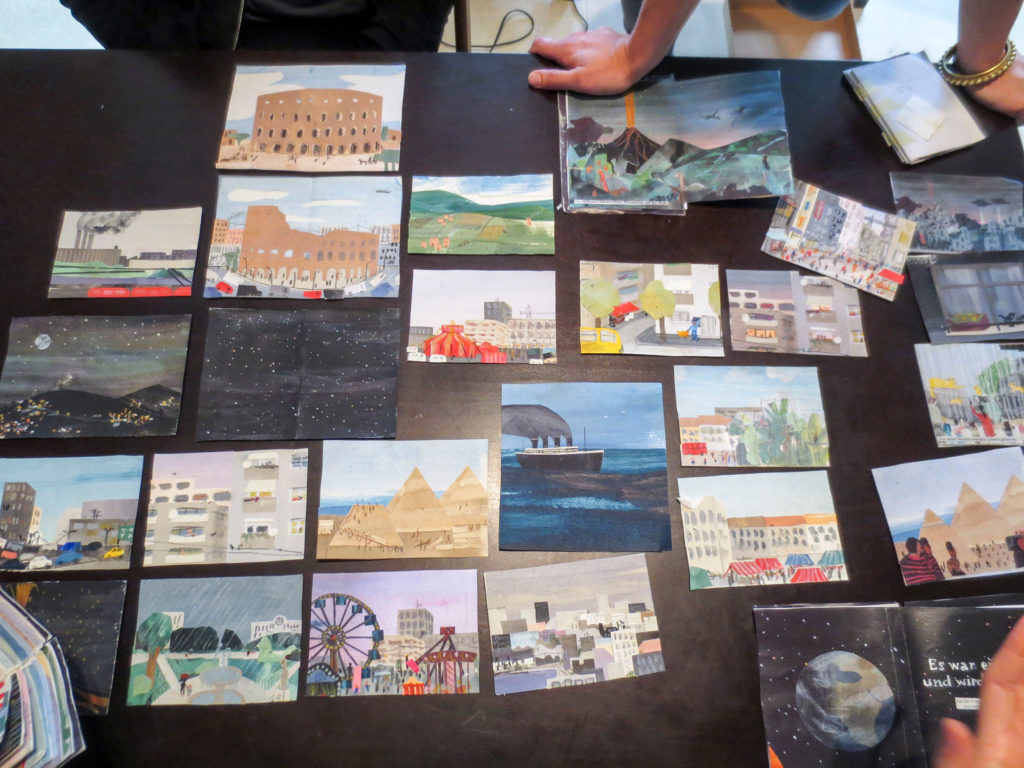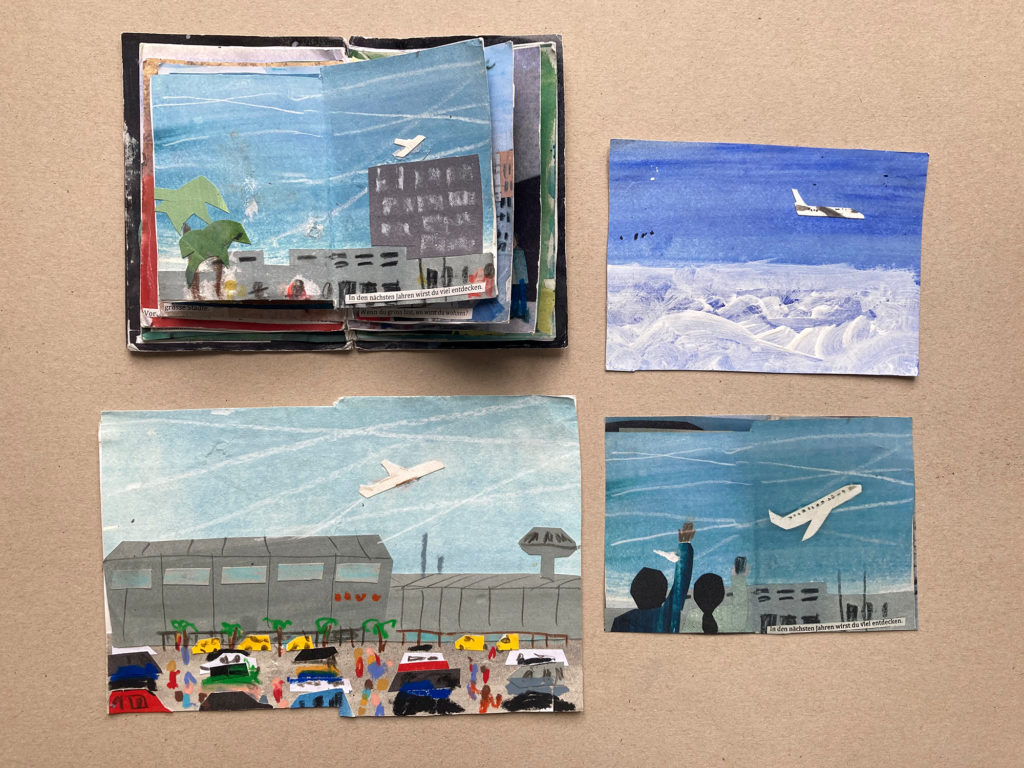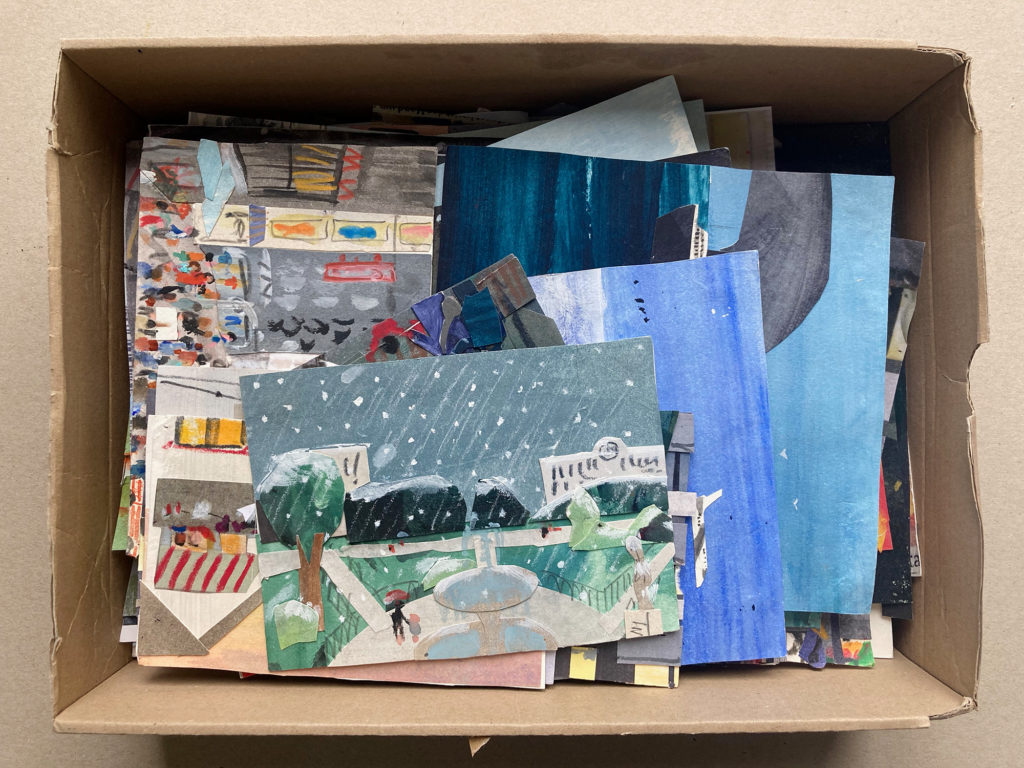 Book dummies: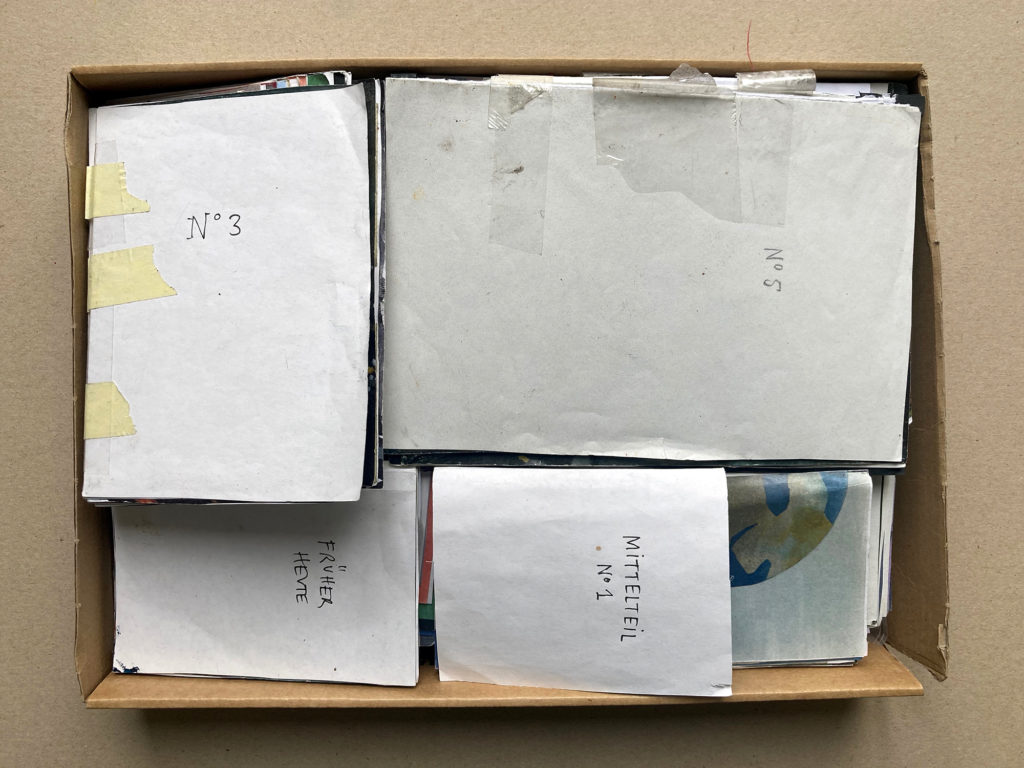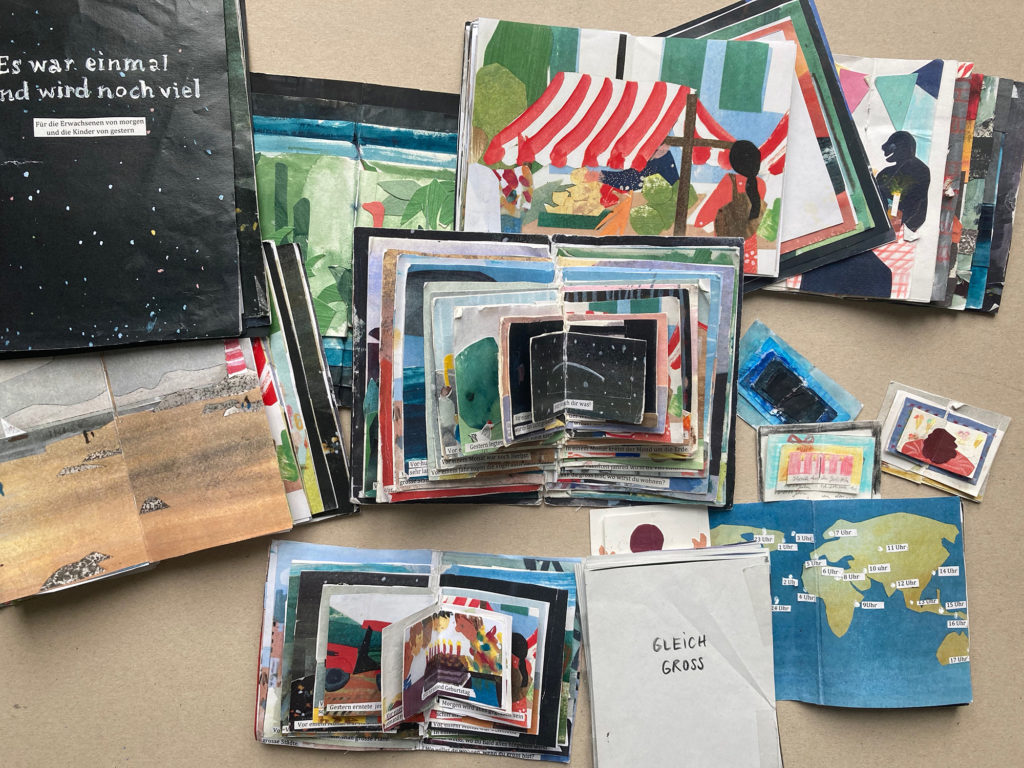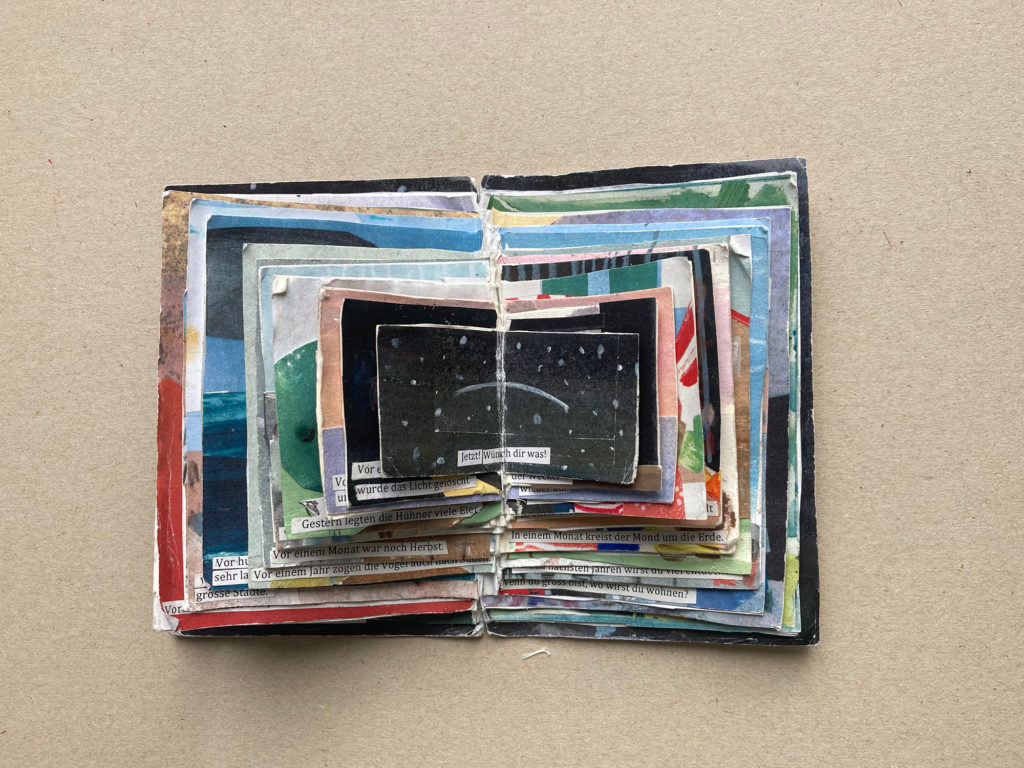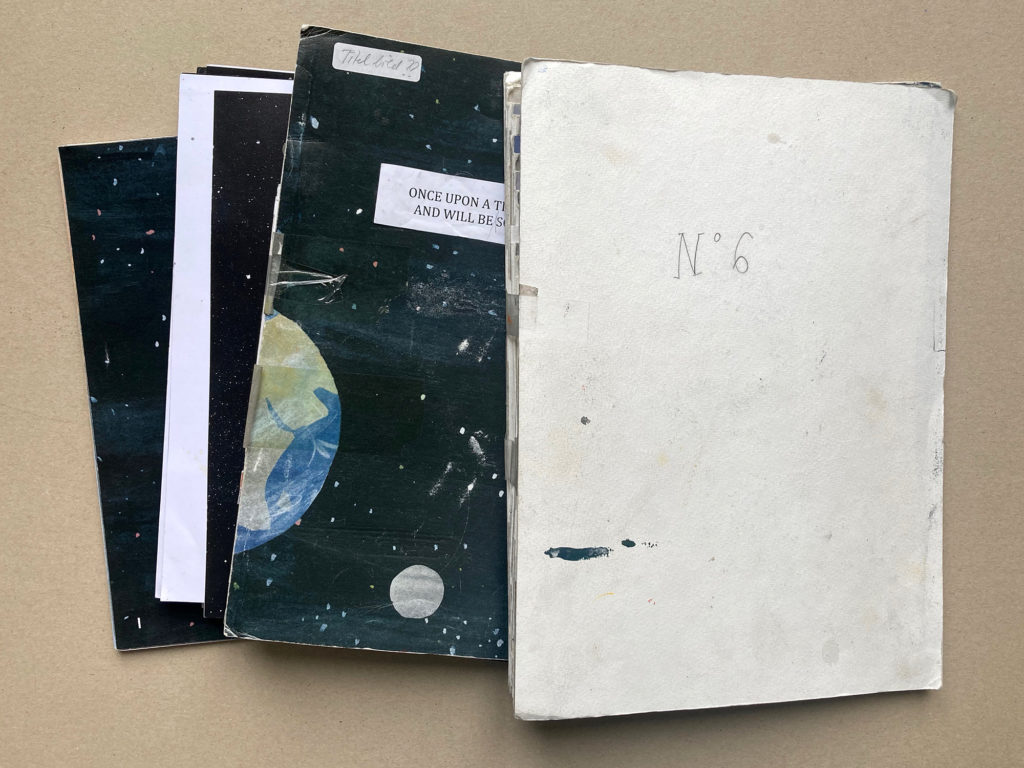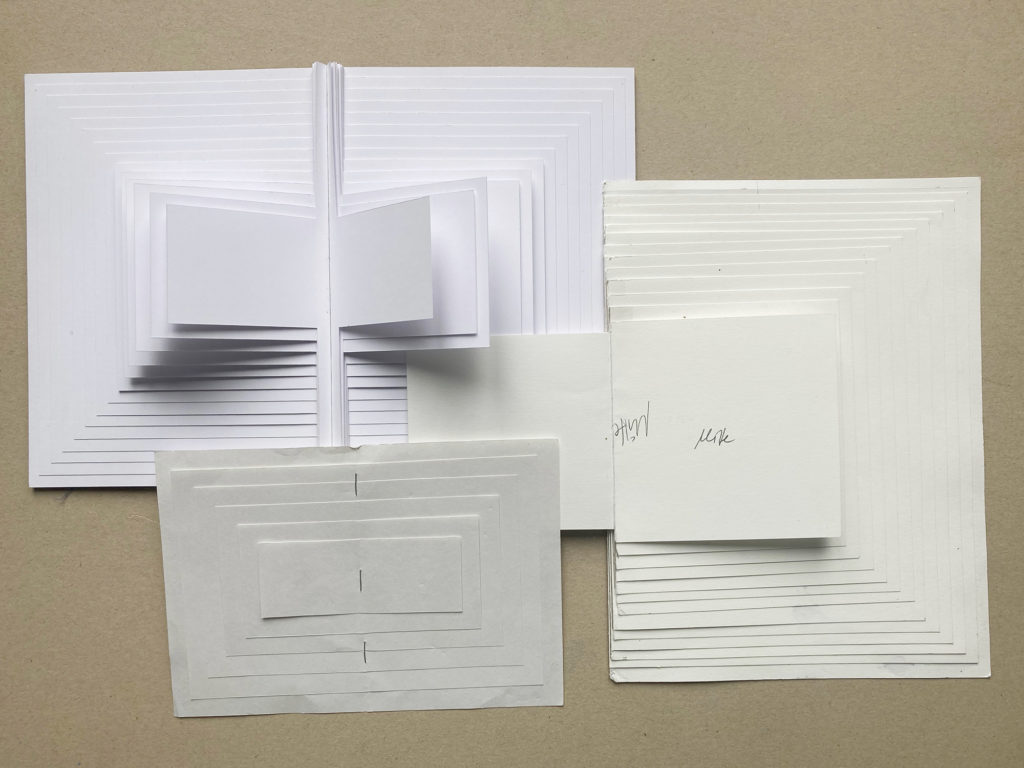 Original drawings: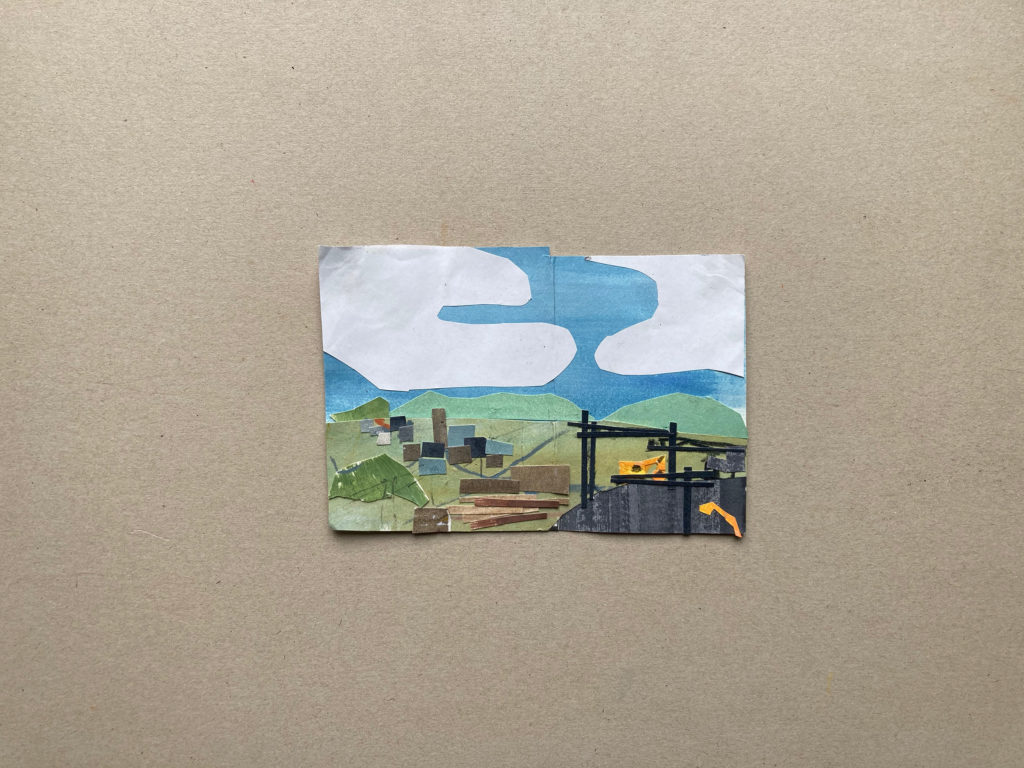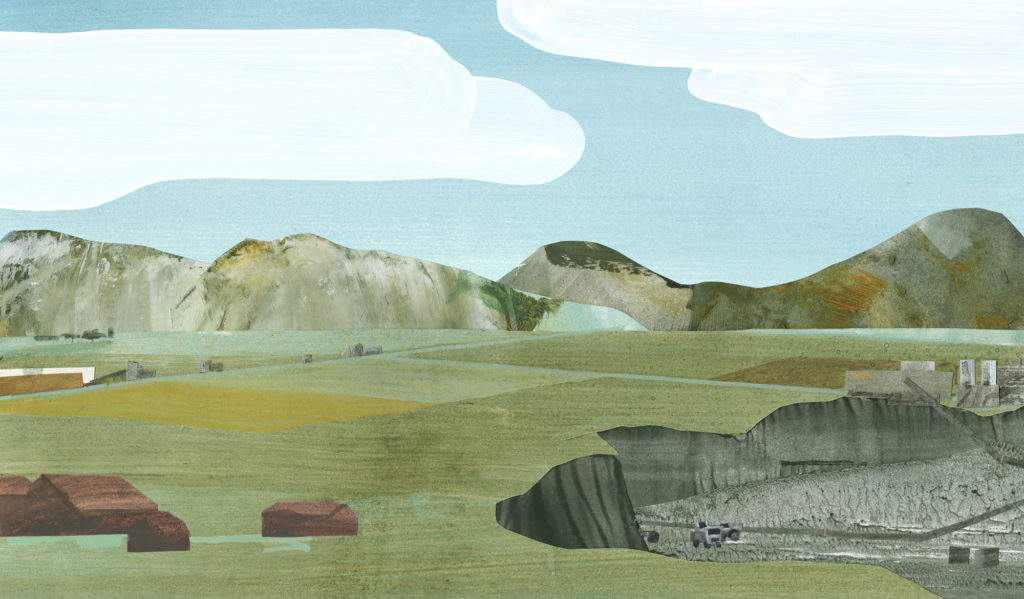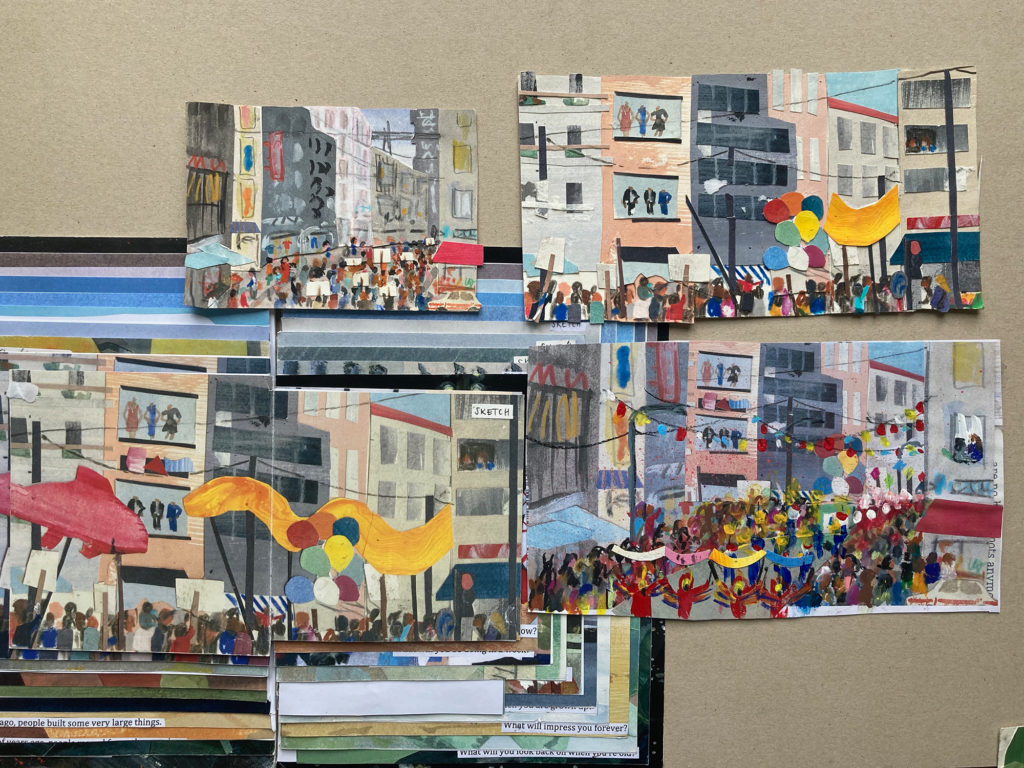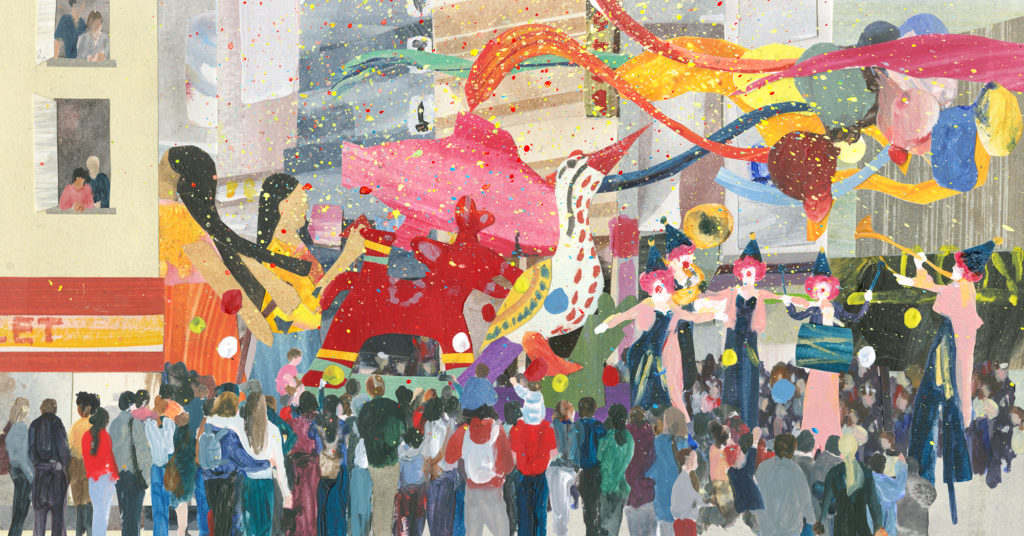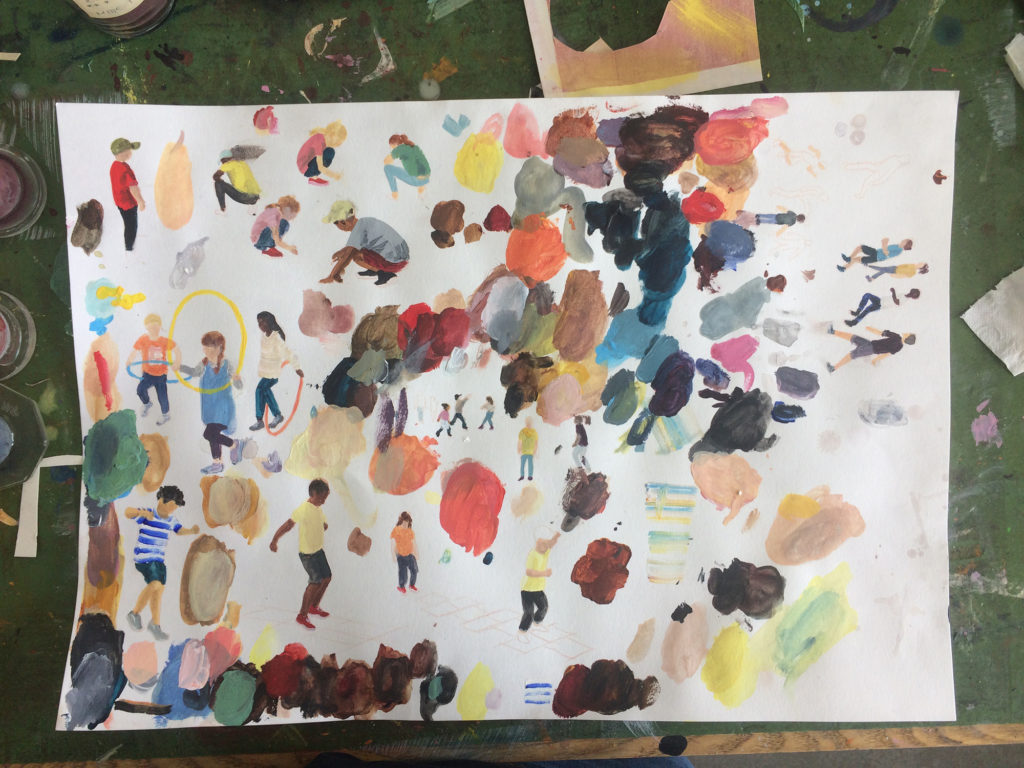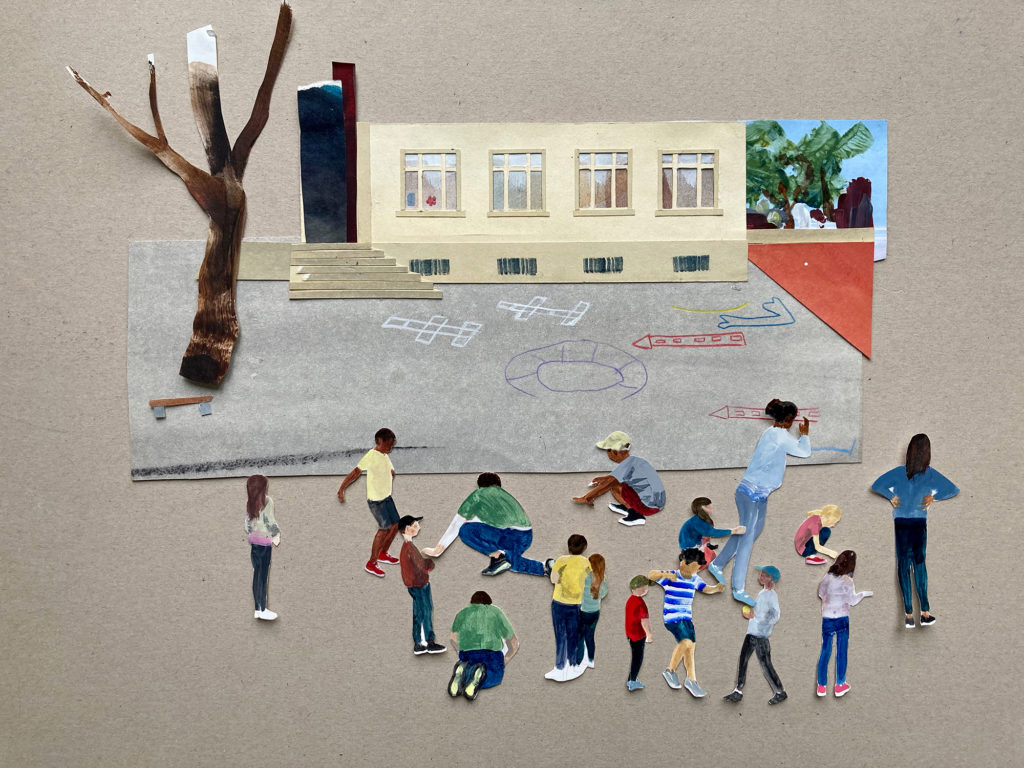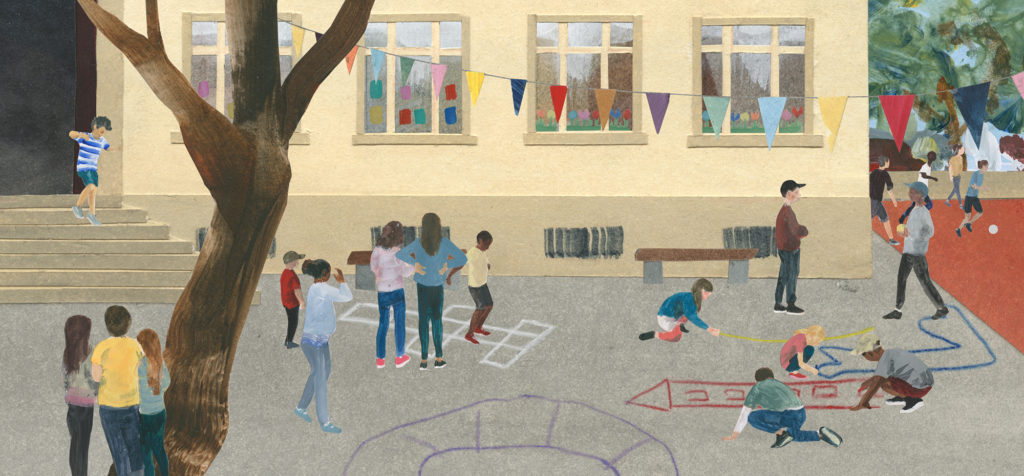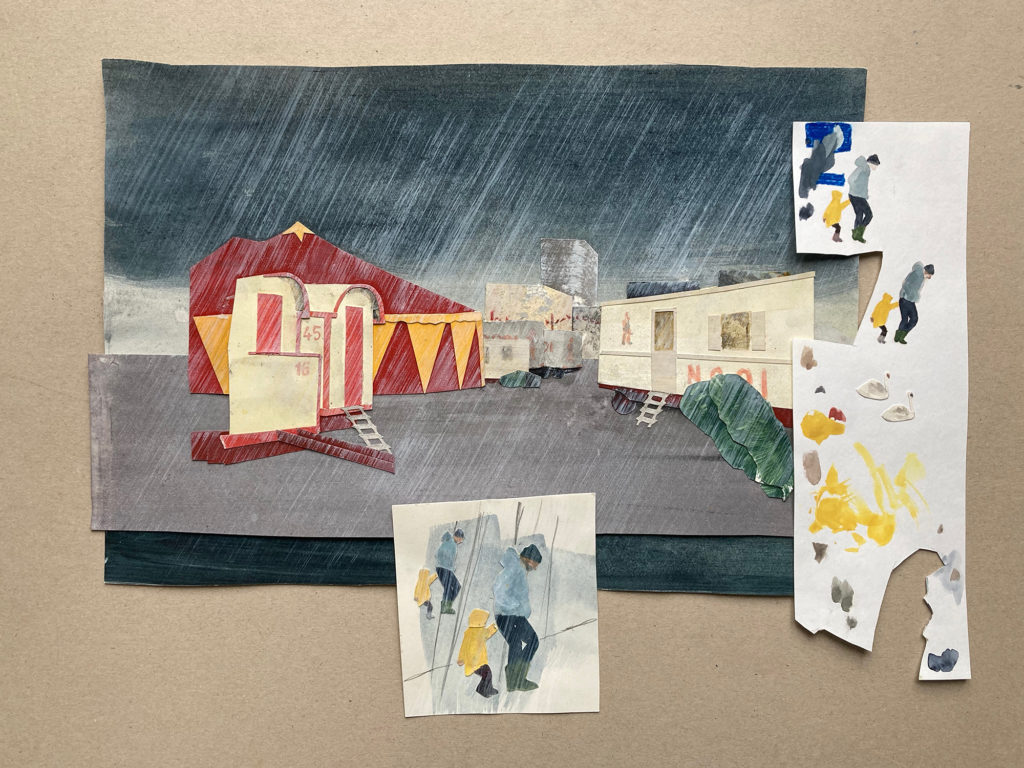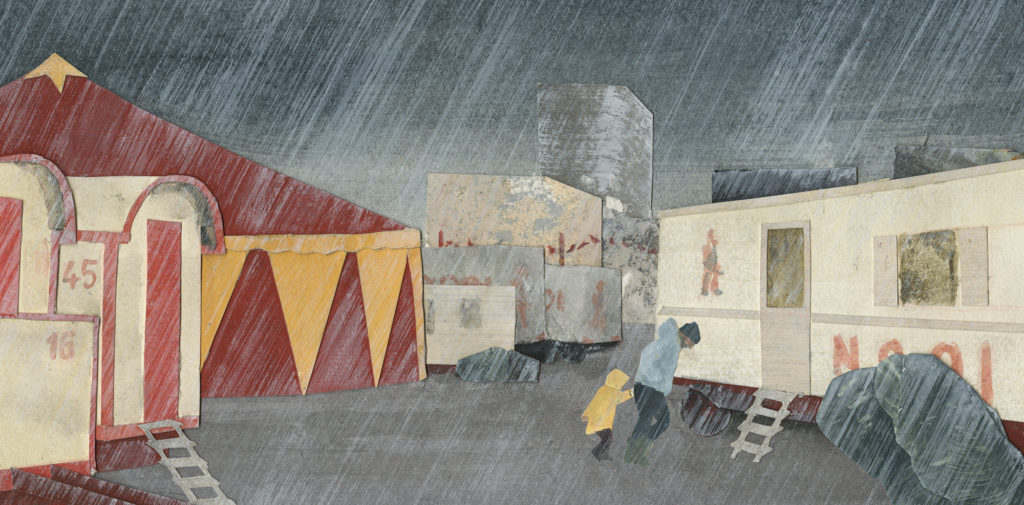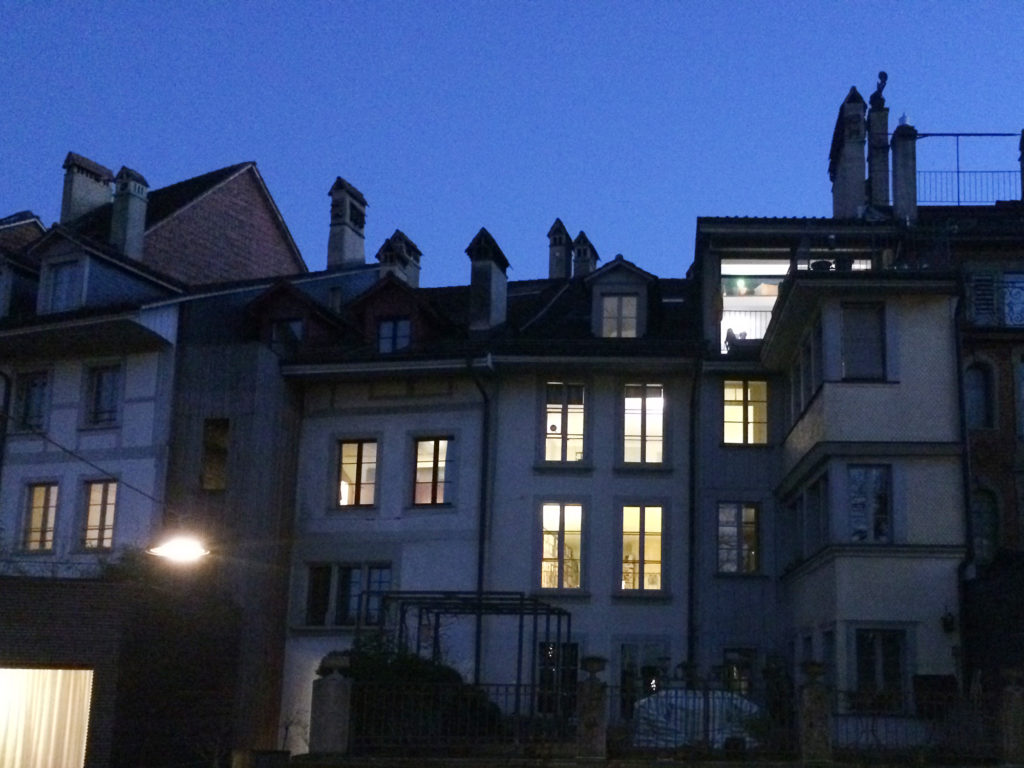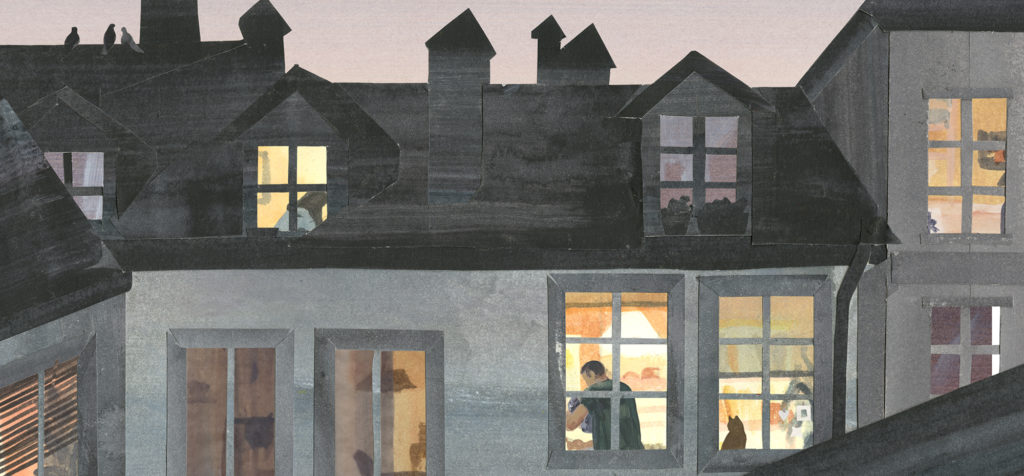 The book: